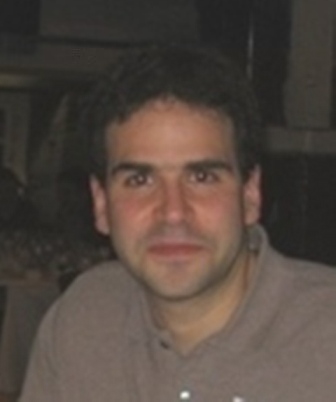 Hello sweetheart!
Here are the pictures from Scotland, which I promised you in early April 2007, while in a conference in Perth. You may enlarge photographs by clicking on them.
In the city of Edinburgh.

From the countryside.

In the town of Perth.

Looking down from the airplane.

Flying over Scotland...
and the Nederlands: Notice the multi-colored fields (consisting of tulips) separated by water-canals.